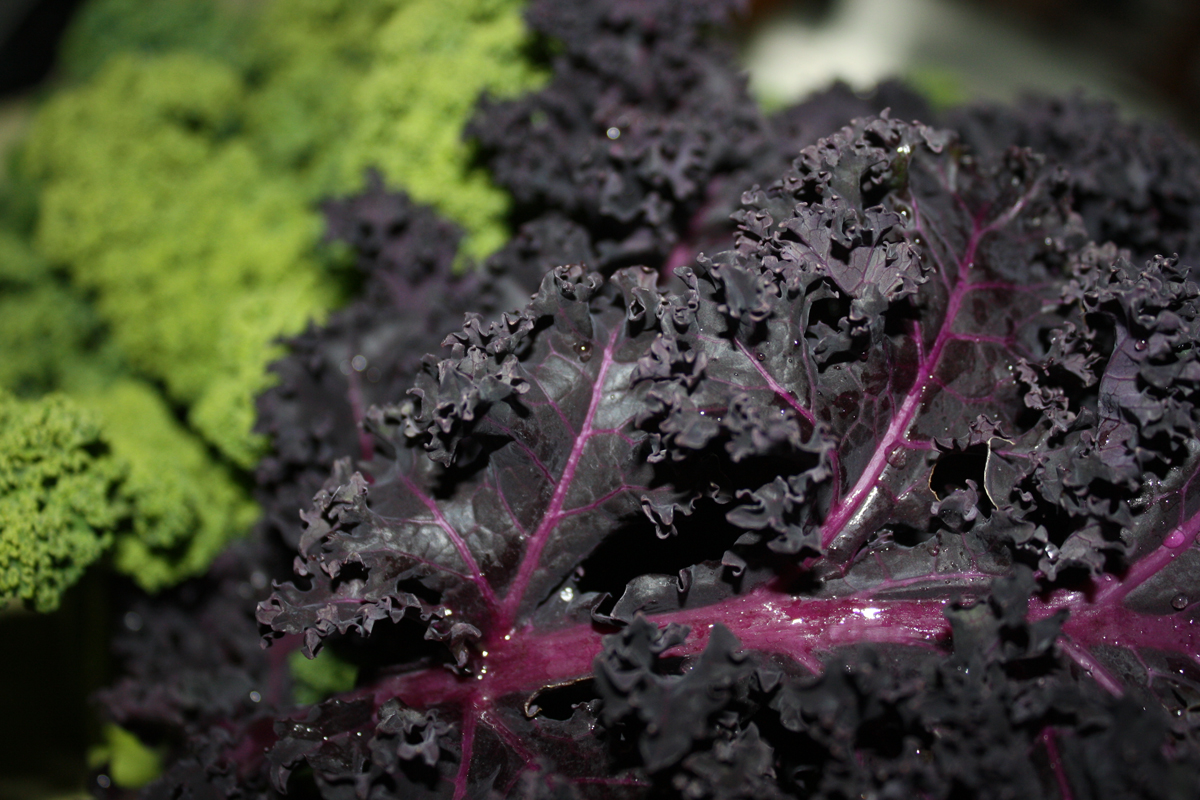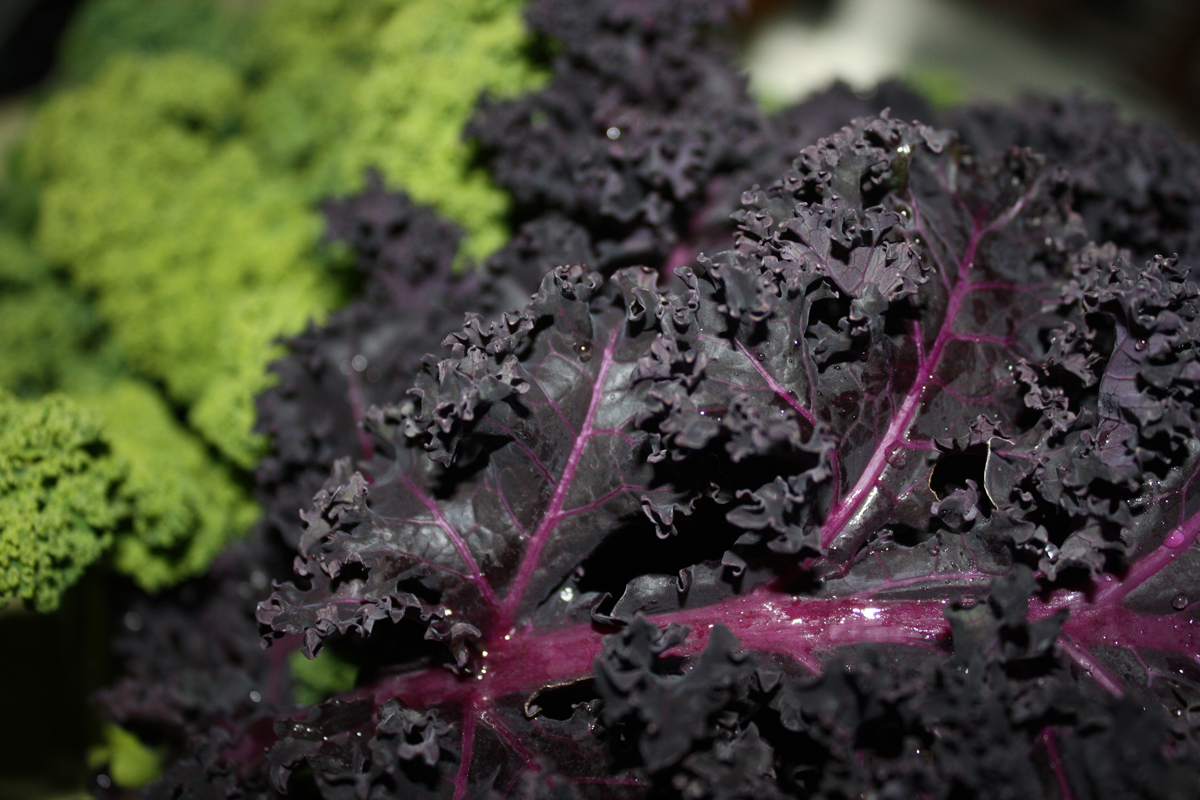 [1]
Kale is a super nutritious and very healing vegetable which is available from farmers and grocers. It's very simple to dry if you have a dehydrator, otherwise you can put it in the oven on the lowest setting until dry. There's not much water in kale so it takes a very short time to dehydrate.
Kale is one vegetable that won't dry properly if left on the counter or hung up to dry. It will just deteriorate and turn yellow. It requires a quicker drying time to retain its nutrients and stay fresh.
When dry and cool, pack in a large glass jar. Whenever you need greens for a smoothie or veggies to mash into your potatoes or vegetable mashes, just toss in a handful of dried kale. It's a very versatile and extremely nutritious addition to your healing kitchen.
Dried kale is so simple to do and mixes very well in smoothies when fresh greens aren't available. Kale is also delicious mashed into potatoes, squash and carrots, with a pinch of unrefined sea salt, or mixed into Sweet Potato Biscuits [2]. It's a super nutritious and delicious green.
[3]
The Excalibur is our favourite tool for dehydrating fruits, fruit leathers, spiced nuts, soup mixes and green vegetables like kale. It makes your healthy lifestyle a whole lot easier … and cheaper. Consider it an essential tool for your healing kitchen.
Click here to go directly to the Excalibur Dehydrator website. [3]