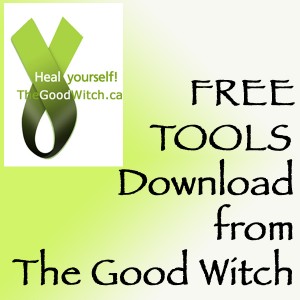 Please click on the link to download the PDF.
Food Diary [1]
You may revisit this page at any time to download the pdf.
Clicking on the link above should automatically download and open the pdf to your computer. If you have any problems, please contact me through the Contact section [2]. Thanks!